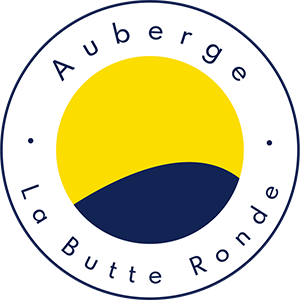 INSPIRED BY THE LIGHT AND THE SEA
Outstanding location with sea view in the popular Pointe-Basse area in Havre-aux-Maisons, at the very heart
of the gourmet circuit of the Islands. Inspired by the light and the sea, this old school has an incomparable
charm. Pick-up your cheese, oysters and fish on foot and enjoy it all in our superb collective kitchen. With
friends or family, stand back to admire nature and get inspired by a calm and friendly environment.

Five bedrooms, five private bathrooms, double beds.
View of the hills and the sea.

WHAT TO DO DURING WINTER?
For a stroll on the capes, to admire the jostling (these heaps of ice floating under the wind's effect), or for a
snowshoe or cross-country ski ride, these seaside landscapes under the Nordic light will make your heart capsize.

WHAT TO DO DURING SUMMER?
Gastronomy, endless beaches, fresh oysters, a glass of wine and friends… It's a piece of paradise here. Throw
in kiting, surfing, SUP, and many other sports activities. An art circuit and breathtaking panoramas. The Islands
are yours. Piece of advice: book early!